The best manufacturer of pharmaceutical supplies
Manufacturer of pharmaceutical, cosmetic items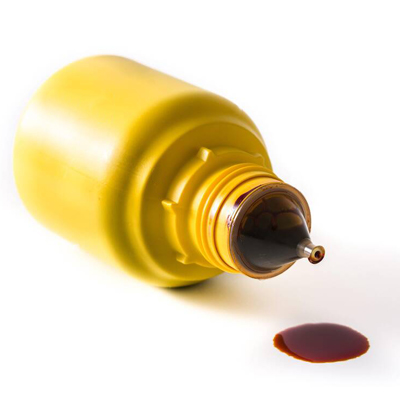 Medicinal
Povidone Idain (betadine) 10% and 5.7% in different volumes and ...
Medical Equipment
Types of ultrasound gels, lubricant gels, anesthesia gels in different volumes
detergents
Washing liquid, dishwashing liquid, glass cleaner, shampoo and conditioner
Cosmetics
Types of hair gels, hair glues, oxidants, dechlorination powders, cleansers and ...
Get acquainted with the products of Daroo Gostar Co!
Experience the best and highest quality products with us!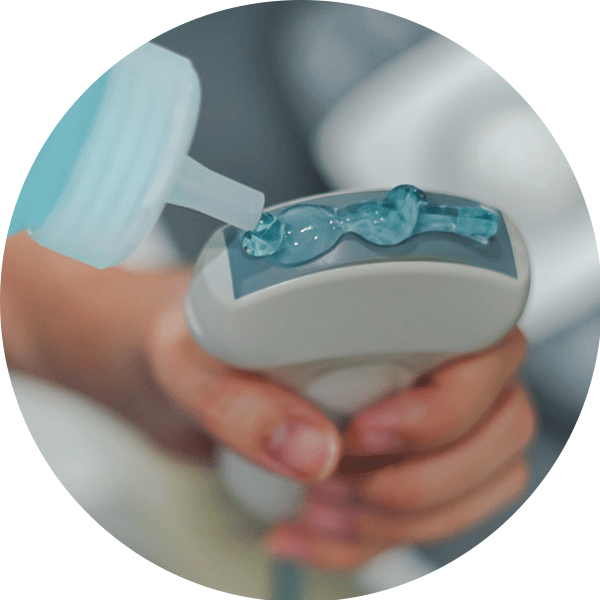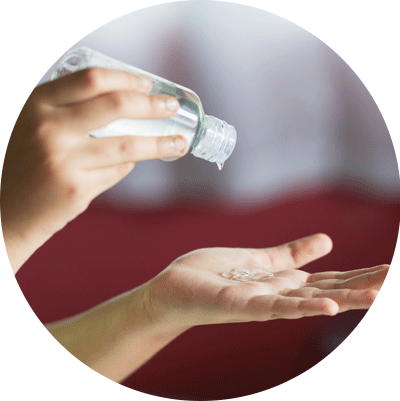 Manufacturer of the best brands of cosmetics
A variety of cosmetic products from hair gels to cleansers!
Products for beauty salons
Products for personal use
Learn more about Daroo Gostar Company, brands and products!
From the factory environment to how the product is produced!
Comments of Daro Gostar customers
Read the comments of Darugster Hijrat Company customers!
I used Tanso lacquers and it was a lot. Easily wiped my nail polish.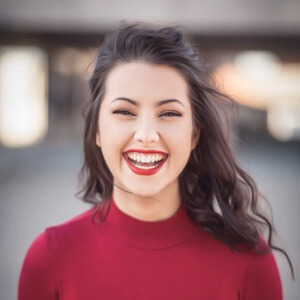 Raha Raftari
I have been using Ashusha hair gel for a long time and I am satisfied. It does not turn white.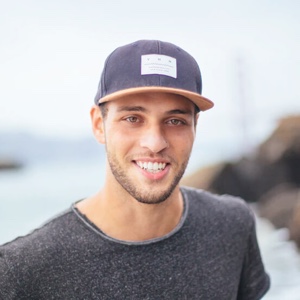 Shahin Akbari
I use Tansu oxidants for my salon and the quality of the product is really impressive!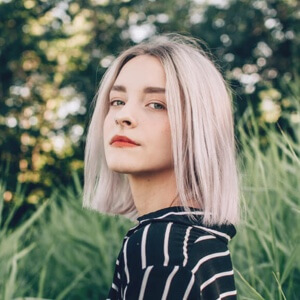 Tara Rahimi